CLAUDIA PASQUINI
ABI Responsabile Ufficio Rischi, Controlli e Sostenibilità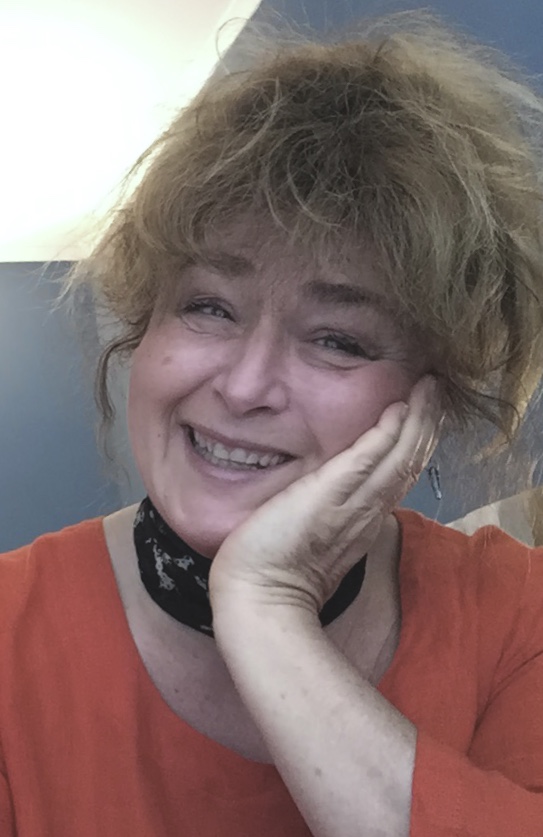 Head of the Risk, Control and Sustainability Department of ABI; she has worked for ABI since 1989, after having worked for Fideuram.
Since 2003, her tasks have mainly focused on Basel 2/3 and, specifically, on the relevant projects aimed at helping members to implement it (databases, methodological approaches, training) as well as on representing the interests of the Italian banking sector with respect to various consultation procedures and round tables with national and international regulators.
Specialized in various aspects pertaining to:
• Credit risk
• Liquidity Risk
• Operational risk
• Sustainable Finance
• Internal Capital Adequacy Assessment Process (ICAAP)
• SREP
• Compliance risk management
Claudia coordinates the ABI activities related to Green Finance mirroring the EU Commission Action Plan on Financing Sustainable Growth, specifically in order to the integration of environmental and climate change risk/opportunities in RAF, credit allocation by sectors/areas and in the 121-creditworthiness assessment process in the loan business.
Besides, Claudia coordinates the Secretariat of DIPO, Italian consortium for data on bank operational risk.
Claudia is one of the ABI representative with respect to issues pertaining to credit and operational risk management at:
• The European Banking Federation
• The International Banking Federation